Internal and external challenges affect us on a deep level shaping and molding our thoughts, emotions, and behaviors. Recalibrate, realign and connect. Discover your purpose by connecting with your ancestral guides and your higher and deeper consciousness. Onipa's Online Guided Meditations were designed by Dr. Mawiyah Kambon, Ph.D. clinical psychologist and spiritual practitioner to assist you on your journey. Come often.
Life is full of issues and challenges.
20 ways people report using guided meditation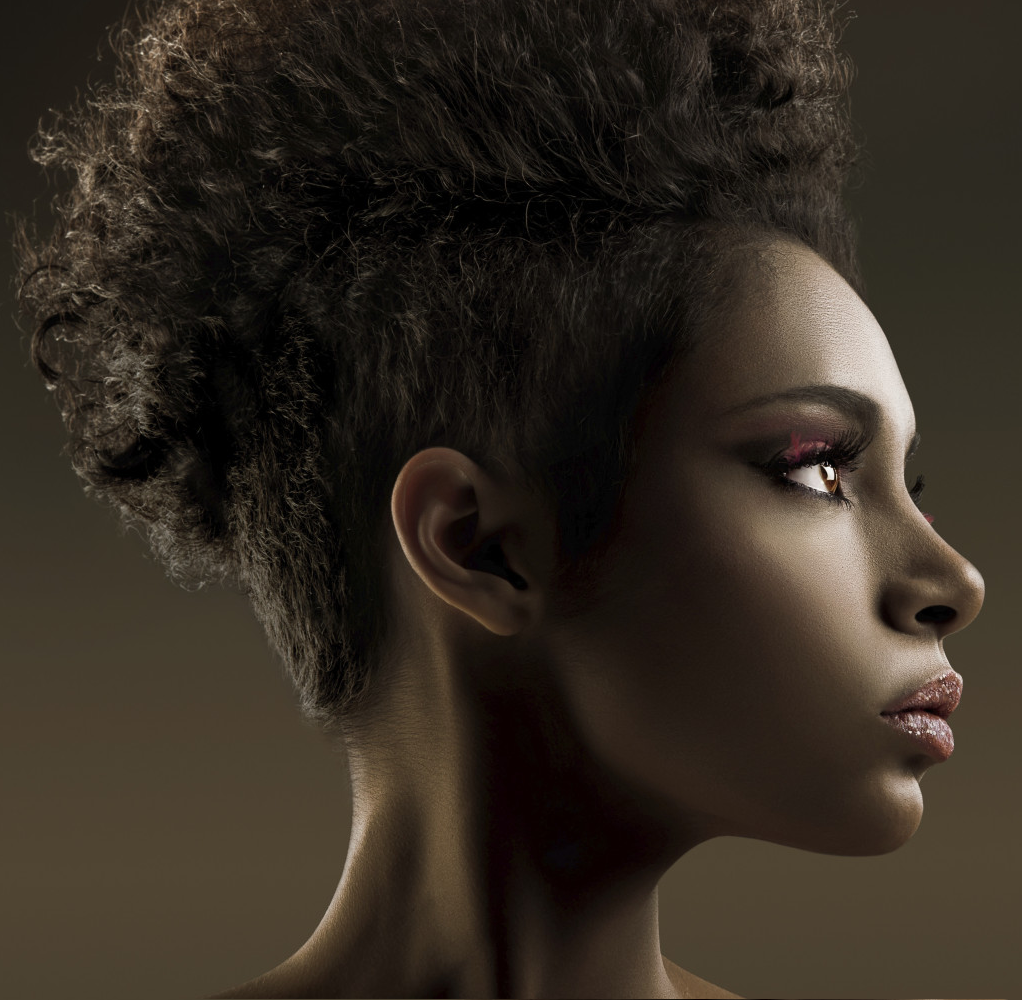 Stress
Sleeplessness
Insomnia
Anger
Anxiety
Procrastination
Issues at work
Pain
Emotional imbalance
Hyperactivity
Coping with loneliness
Weight issues
Lack of confidence
Lack of motivation
Improve memory loss
manage headaches
Inability to focus or concentrate
Addiction
Hopelessness
Relationships
BENEFITS OF GUIDED MEDITATION
The Onipa Online Guided Meditation Space was developed and approved by licensed clinical psychologist Dr. Mawiyah Kambon who believes that we all need healthy ways to escape from the weight of the world.
This space is here for personal use to create pathways to help you attract more of the things you want to your life including peace of mind, positivity, and groundedness.
Experience Full Circle Guided Meditation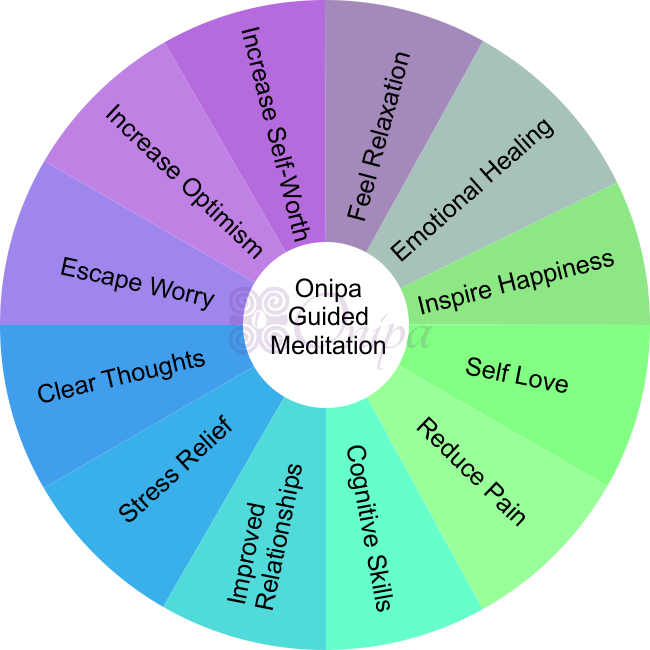 Moods
Work through and uplift your emotional state of mind

Relaxation
Release emotional & physical stress on your mind, body & spirit

Attainment
Guide your thoughts towards achieving your goals

Sleep
Experience peaceful sleep and awake feeling more refreshed
Want our 4 Best Tips on Online Guided Meditation Sessions?
What are your guided meditation goals? We each start guided meditation with different goals. Sometimes it's difficult to gauge whether we've reached our goals.You may be here as someone new to new to any form of meditation. You may bean expert in meditation.
Whatever your background, here you'll find the best guided meditation tips to help you set and reach your goals.
Note: If you'd like to be more carefree, you can feel benefits from meditation even if you don't set a plan or goal. Click here to choose.If you would like to set a goal.
Here's something you may use to help you get started before picking your first videos. If you set a goal, think about your current mood and whether you are feeling like yourself. You may decide that you don't feel quite like yourself and you would like a mood shift through Online Guided Meditation to help bring you back in balance.
You may feel great. If so, you may want a goal-based meditation to give you an added boost, motivation, or affirmation. You can use these feelings as a guide to select which video may help you go in the direction you want.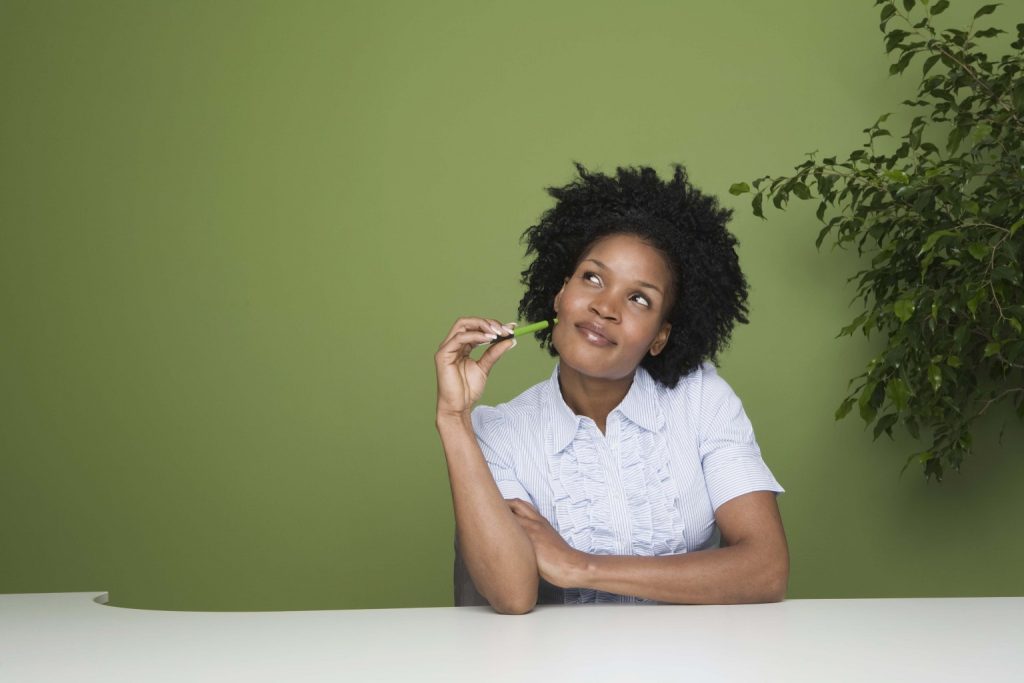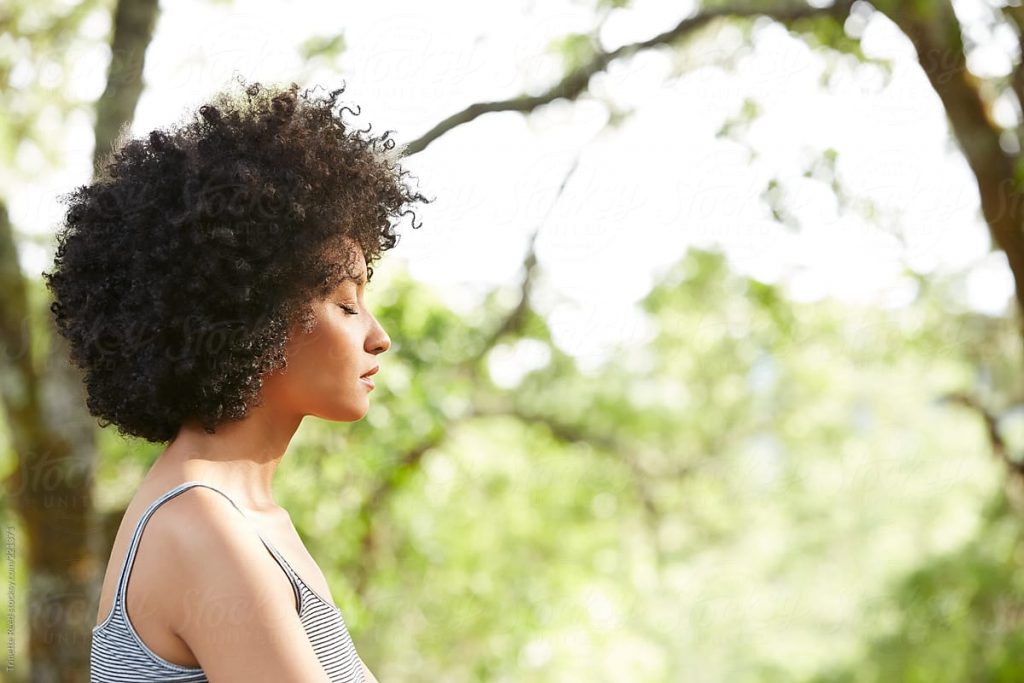 The Onipa Online Guided Meditation library has options ranging in length from ~3-minute, 5-minute, and 10 minute guided meditation videos. Sometimes we can get what we need from a short session. Longer sessions of guided meditation could support deep relaxation. Try different Guided meditation lengths and reflect on what works for you.
Meditation can have rejuvenating, restorative, affirmative, mood altering, and any number of other transformation effects. Short guided meditation can support boosting your energy or help with re-calibration. Sometimes when you want to feel a more significant transformation, a longer the guided meditation session can be helpful. Moods–Is there a mood or attitude towards someone, something, or yourself that you want to improve/change?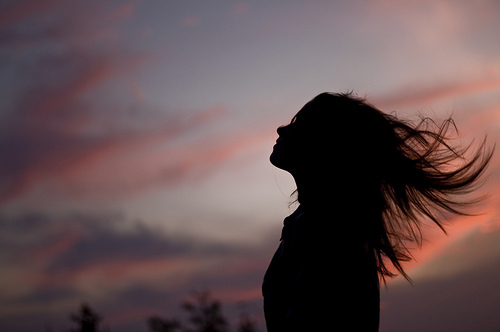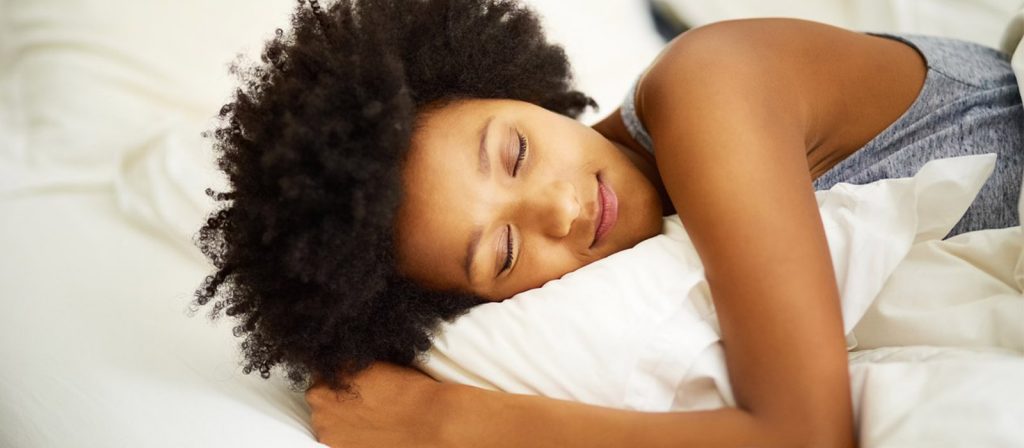 Whatever you are feeling or holding onto, once your meditation starts, let go, breathe, and let Dr. Kambon's soothing female voice guide you. Which guided meditation videos are right for you? That is a personal decision but there are guides that can help you make the best choices. The good news is whatever videos you choose could bring some added benefits to your overall day and life.