The Power of Breath: breathing for meditation, enlightenment and purpose.
Instructions for breathing: Use this video by itself and before other meditations to help center yourself and maximize your guided meditation experience.
Meditations Premium Library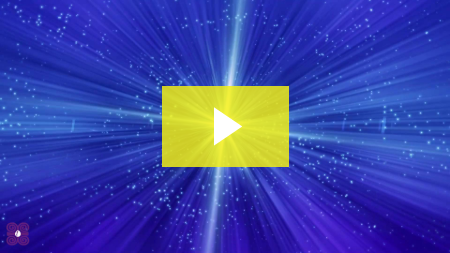 Many live with sadness and loneliness. Rise and embrace the emotions you envision.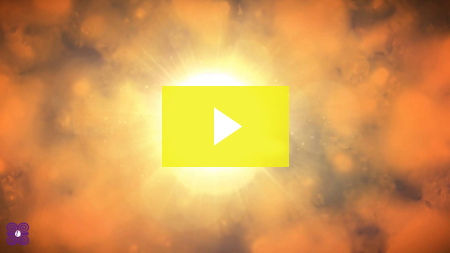 Do you feel someone else's status or privilege has an impact on your opportunities. Become your own master.